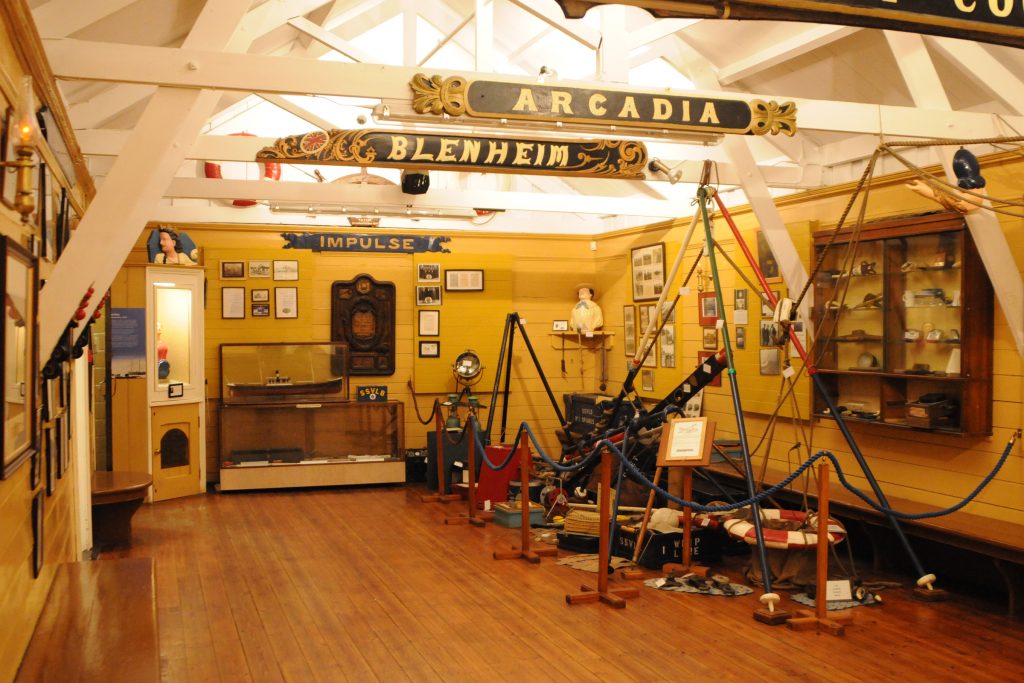 Building of The Watch House
Soon after the founding of the Brigade in 1866 it became apparent that a building was necessary to provide shelter during bad weather and to house equipment. By October 1866 the Tyne Improvement Commissioners gave permission to build a Watch House and provided the site on the South Pier and also provided the labour. The cost of building materials £800 was raised by public subscription. Over the next few years the Watch House was extended and a lookout tower, complete with spiral staircase, was added at a cost of £300. In 1878 a drying room was added and a boundary wall was built at a further cost of £212. A wooden equipment store was constructed in 1868 and replaced by the present brick building in 1884. At the insistence of the Brigade that building was built twice the size of the standard Coastguard design. The buildings remained largely unaltered from that time, the only modern additions were electricity.
The Watch house Restoration
Almost a century later, time and weather took an inevitable toll and in 1979 a roof repair estimated at £1,700 was not going to be sufficient to save the main building. A campaign to restore the Watch House was launched and the first step was to have the building  officially classified as being of historical and architectural interest. As a Grade Two listed building the Watch House attracted major grant aid from the then Tyne and Wear County Council.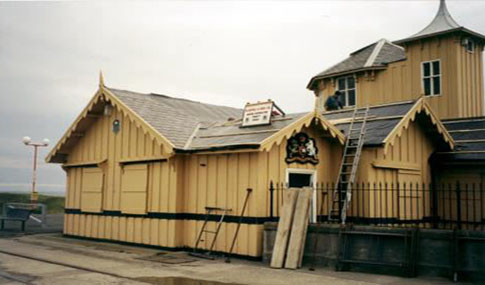 After total expenditure of some £80,000 the restoration project was completed in 1986. The National Federation of Roofing Contractors with the provision of a Welsh slate roof for the main building completed the latest major phase of restoration in 1999. Since then additional grants and environmental schemes and small grants from the Heritage Lottery Fund in 2000 and 2016 have further enhanced the restored building.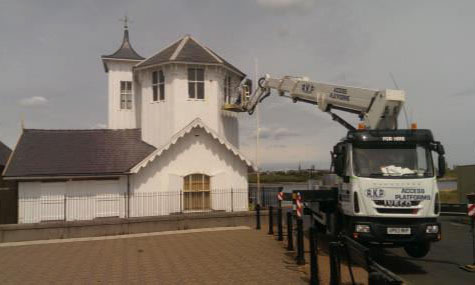 In total over £350,000 has been raised over the past 40 years to conserve the Watch House to its present standard. The Watch House today looks much as it did since the last additions in 1878 and it continues to serve as the active headquarters of South Shields Volunteer Life Brigade, as well as providing a remarkable record of the long history and proud heritage of over 150 years of lifesaving.